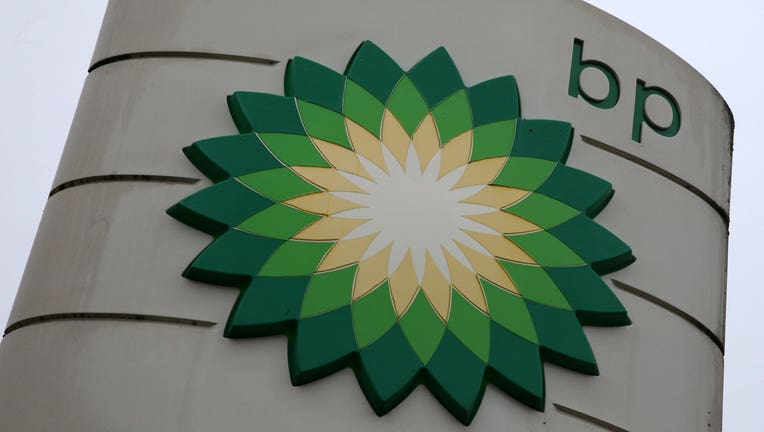 BP has reported a surge in profits for the first quarter of 2018.
BP said its upstream operations - which cover exploration and production - enjoyed the best quarter since the third quarter of 2014, with underlying profits more than doubling to $3.2bn (£2.3bn).
"Moving through 2018, we're determined to keep delivering our operational targets and maintaining capital discipline while growing cash flow and returns", Chief Executive Officer Bob Dudley said in a statement, according to Reuters.
Operating cash flow excluding Gulf of Mexico oil spill payments* in the quarter was $5.4 billion including a $1.8 billion negative impact from an increase in working capital ($1.7 billion after adjusting for inventory holding gains) driven by higher oil prices and seasonal inventory builds. Dudley has cut costs and sold assets and BP has benefited from a partial recovery in the price of oil, which plunged from $110 a barrel in 2014 to less than $30 in early 2016 but has since rallied to more than $74 a barrel. It is still paying on it, and it will continue to pay for several more years, but as oil prices improve so has BP's outlook for the future.
Adjusted net income for the first quarter was $2.59 billion, the highest since 2014 and beating analysts' estimates of $2.12 billion.
Continued Downstream earnings growth with strong refining availability in the US.
Woo-HOO! Sunny and 70's in our forecast!
Expect some clouds and the occasional pop-up shower/storm, but the odds of getting wet are very low. The flow is more southwesterly, so a few more clouds drift in and readings climb to the lower 80s.
First Upstream major project of 2018, Atoll in Egypt, started production; to date in 2018, final investment decisions have been taken on four new projects – in Oman, India and two in the UK North Sea.
During the quarter, BP completed another 200 million USA dollars (£146 million) worth of divestments as it continues to sell off assets, and kept its guidance for between 2 billion United States dollars (£1.5 billion) and 3 billion U.S. dollars (£2.2 billion) over the full year. BP left the dividend unchanged at 10 cents a share.
First-quarter production rose to 3.7 million barrels per day, up 6% from a year earlier.
"It's not only about the oil price, it is also about the performance of the kit", Gilvary said. Net debt at the end of March was $40 billion, up from $37.8 billion at the end of 2017.
The results were impacted by a $1.6 billion pre-tax payment for the settlement of the Deepwater Horizon spill. Payments are expected to be just over US$3 billion in 2018, weighted to the first half of the year.