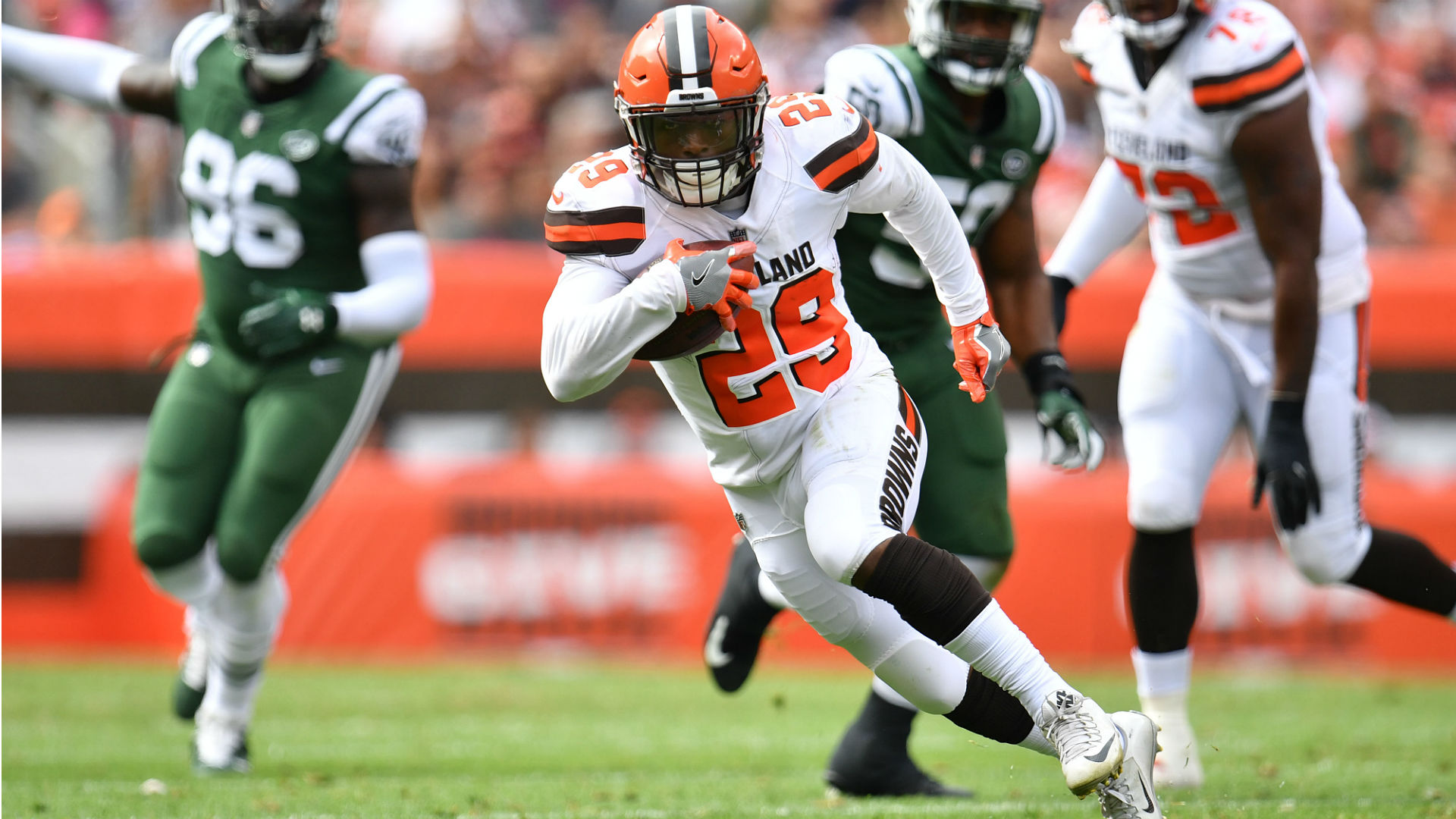 Cleveland has traded former first-round wide receiver Corey Coleman to the Buffalo Bills in exchange for an undisclosed future draft pick, per ESPN's Adam Schefter.
The 27-year-old has only two accrued National Football League seasons because of suspensions that have cost him 56 out of 96 possible games in his career. The Bills now have Coleman, Kelvin Benjamin, Andre Holmes, and Zay Jones as their starting wide receivers, but they will need to find a balance between their front-runners. Buffalo enters the season with Kelvin Benjamin as their No. 1 option, and a lot of uncertainty.
As a rookie, Coleman started all 10 games in which he played, catching 33 passes for 413 yards and three touchdowns. Coleman could work his way into a significant role with the Bills depending on how quickly he adjusts to his new environment. Yet, here we are wondering why the Browns traded the 24-year-old for virtually nothing. There are numerous reasons why this is the case, but near the top of the list is the franchise's utter inability to choose good players with their selections in the early portion of the draft, a place it often finds itself thanks to its previously mentioned badness.
Yemeni officials say Saudi-led airstrikes kill 28 in Hodeida
Coalition sea vessels and ground troops have been involved in the Hodeidah offensive as well, according to Saudi state media. Saudi Arabia says the Houthis are using the seaport to bring in weapons from Iran.
The Browns have looked into signing former Dallas Cowboys receiver Dez Bryant.
The Browns will be on "Hard Knocks", which debuts Tuesday. Perhaps the Coleman trade is an indication the team might pull the trigger on Bryant. Fans might get more insight into the move during the first episode.