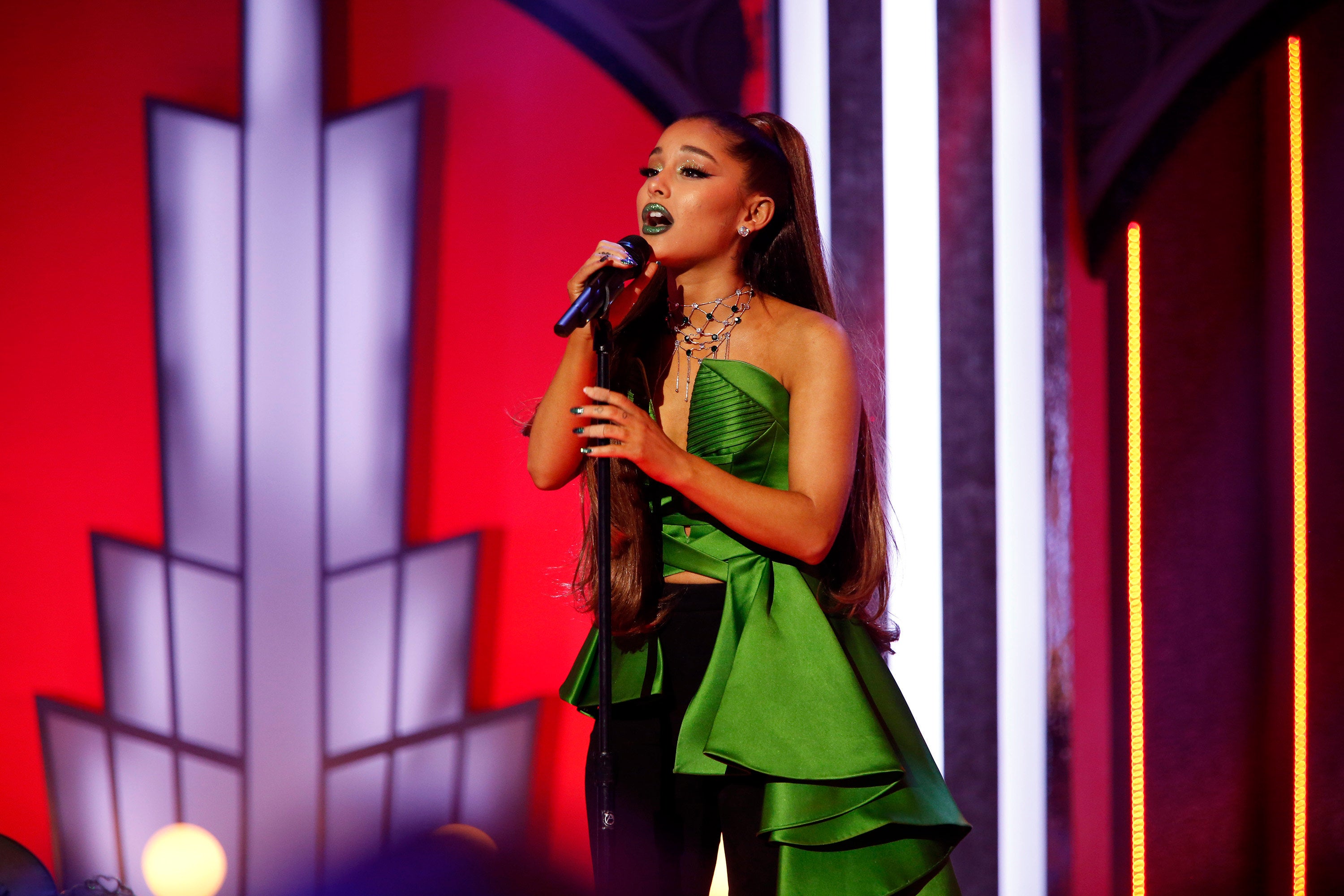 Ariana Grande has answered back to Pete Davidson's jab. Davidson appeared in a new promo for the show yesterday (November 1), alongside this week's host Jonah Hill and musical guest Maggie Rogers.
The "Side to Side" singer also replied to a fan writing, "tag yourself I'm maggie".
Ariana Grande has had a pop at her ex Pete Davidson for taking the mickey out of their speedily brought about and short-lived engagement. In one of the bits, Davidson asks Rogers if she wants to get married, to which she deadpans: "No".
The tweet has since been deleted.
Arsenal to face Tottenham Hotspur in Carabao Cup quarter-finals
Wenger's successor Unai Emery took the Gunners on an 11-game winning run that ended with a 2-2 draw at Crystal Palace on Sunday.
The Florida-born beauty wrote: "for somebody who claims to hate relevancy u sure love clinging to it huh, ' later keeping it short and sweet in saying, 'thank u, next" and 'hell naw tho'.
Then Grande, 25, retweeted a message with the SNL video of Davidson talking about their broken engagement.
An insider close to Grande told People that the comedian joking around about the breakup was 'not shocking to anyone, ' but ill-timed, nonetheless.
This comes as both Pete an Ari have covered up the tattoos they once had in honour of each other after he joked: "I'm f--ing zero for two in the tattoo [department]".